If you are concerned with what is in your water, we recommend scheduling a water test to accompany your home inspection. Water quality tests for over 100 substances that could potentially be in the homes drinking water. DILIGENT will provide unbiased test results without an agenda to sell a water purifying system.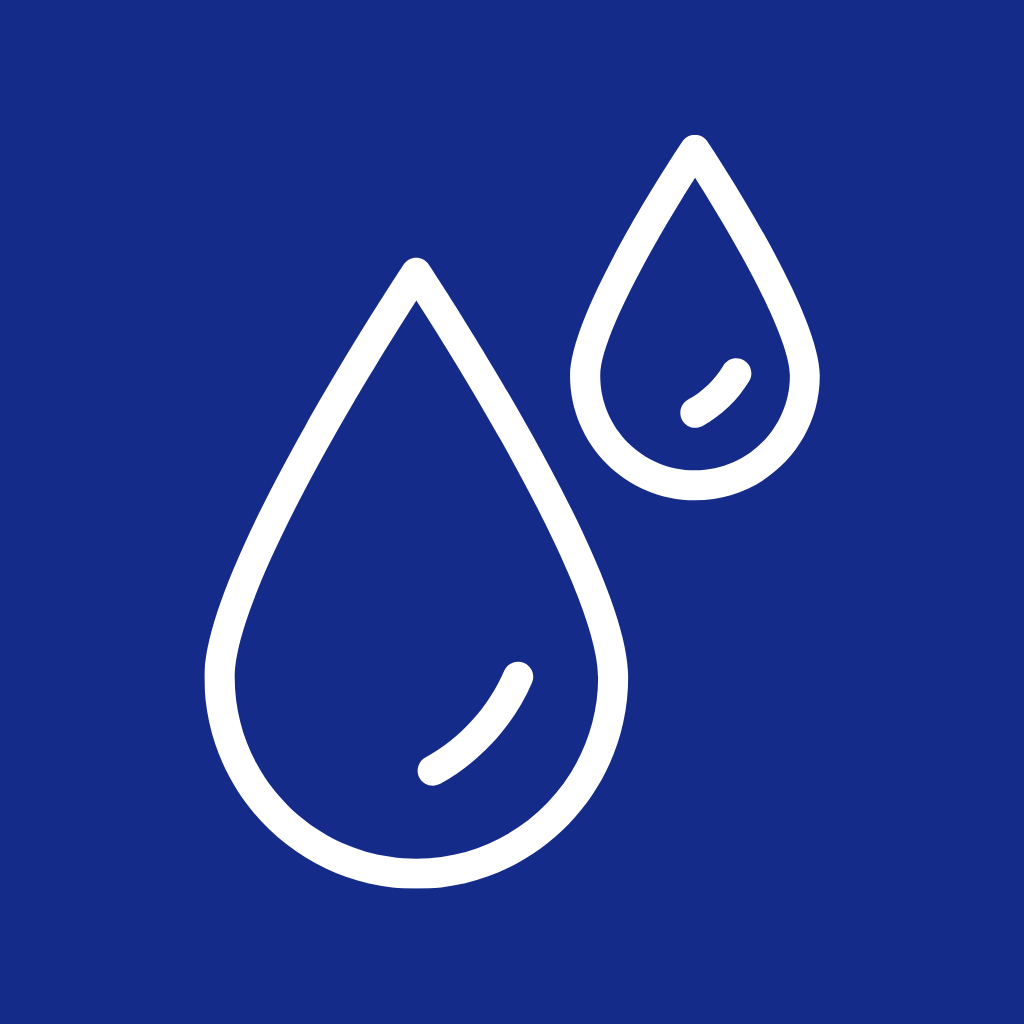 It's important to ensure the quality of your water supply is safe for you and your families health. Bacteria, runoff, and metals are not always easily identifiable without proper testing practices. There are multiple ways that minerals and contaminants can enter your supply piping. Older plumbing may allow metals and minerals to mix with the water supply. Water can naturally include hard minerals like calcium and magnesium before it even travels to your home. If you have a private well, you are more likely to have natural contaminants as the water is not filtered to the same regulations that municipal water is treated. Metals, bacteria, and other VOCs are more prevalent in a private well system. Notable contaminants that are tested for include; Nitrates, Coliform, E. coli, heavy metals such as manganese, lead, arsenic, chromium and copper, as well as turbidity (the measuring of clarity, particulate, and pH levels)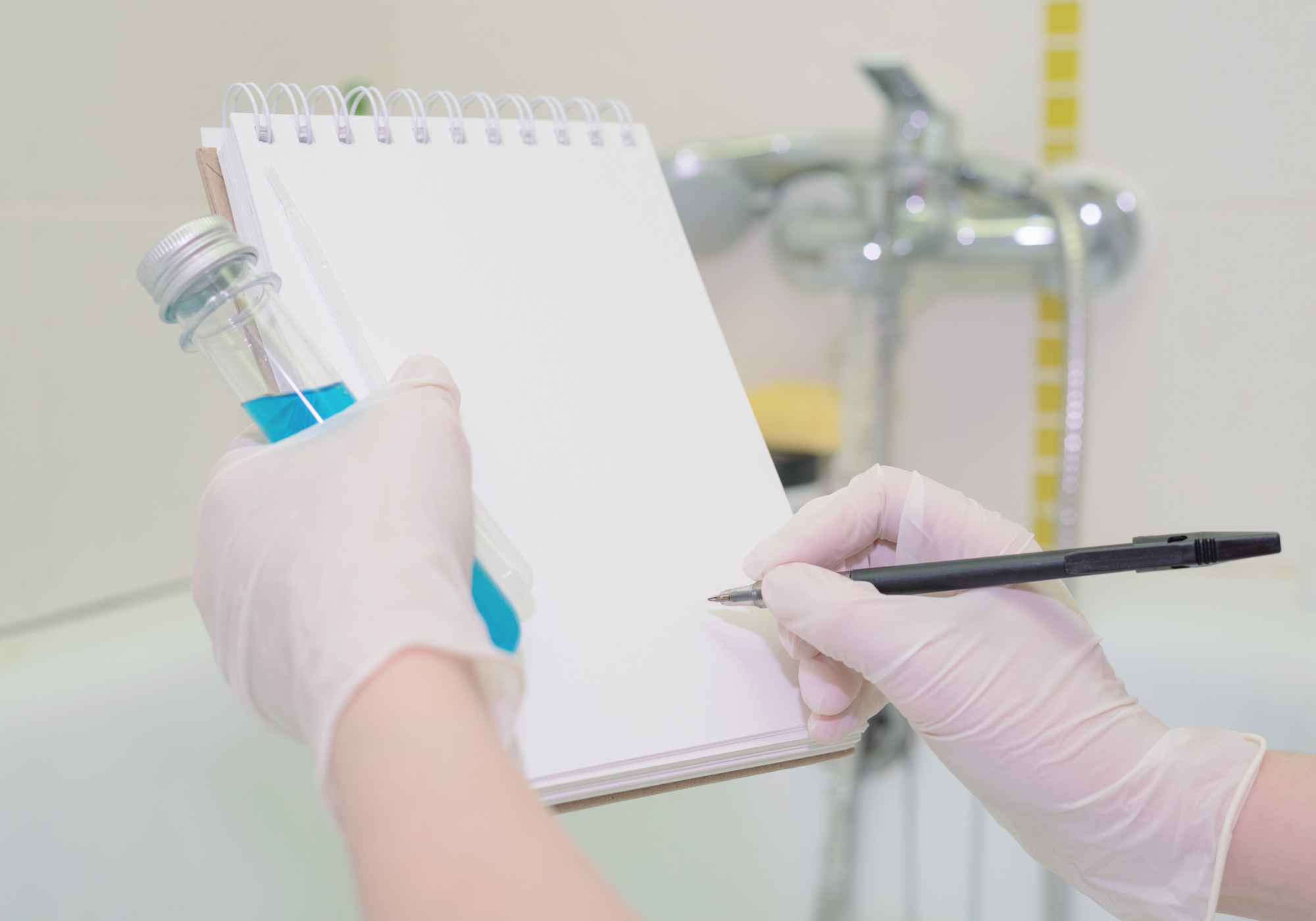 Water Purifications & Sampling
Even if your home has a water purification system, the only verification of the water being properly filtered is through testing. Some water purifications remove contaminants and introduce new compounds like sodium. Although the water is being filtered, the elevated sodium levels may be an issue for someone who is watching their sodium levels due to high blood pressure. Elevated calcium in water can affect people who are prone to kidney stones. In other cases, the taste of the water can be changed by the presence of high pH or disinfectants like chlorine, which are acceptable in small regulated levels by the local municipality. There are various reasons that homeowners should know what is in their water. 
The test involves the inspector disinfecting the water fixture that will be used for testing and letting the water continuously run to flush out any water that may be resting in the supply piping of the home. Multiple samples are taken and sent to a lab for analysis. Lab results will be interpreted by DILIGENT and consolidated into a report for review. 
Stucco / EIFS / Stone Veneer
Short Term Rental Inspection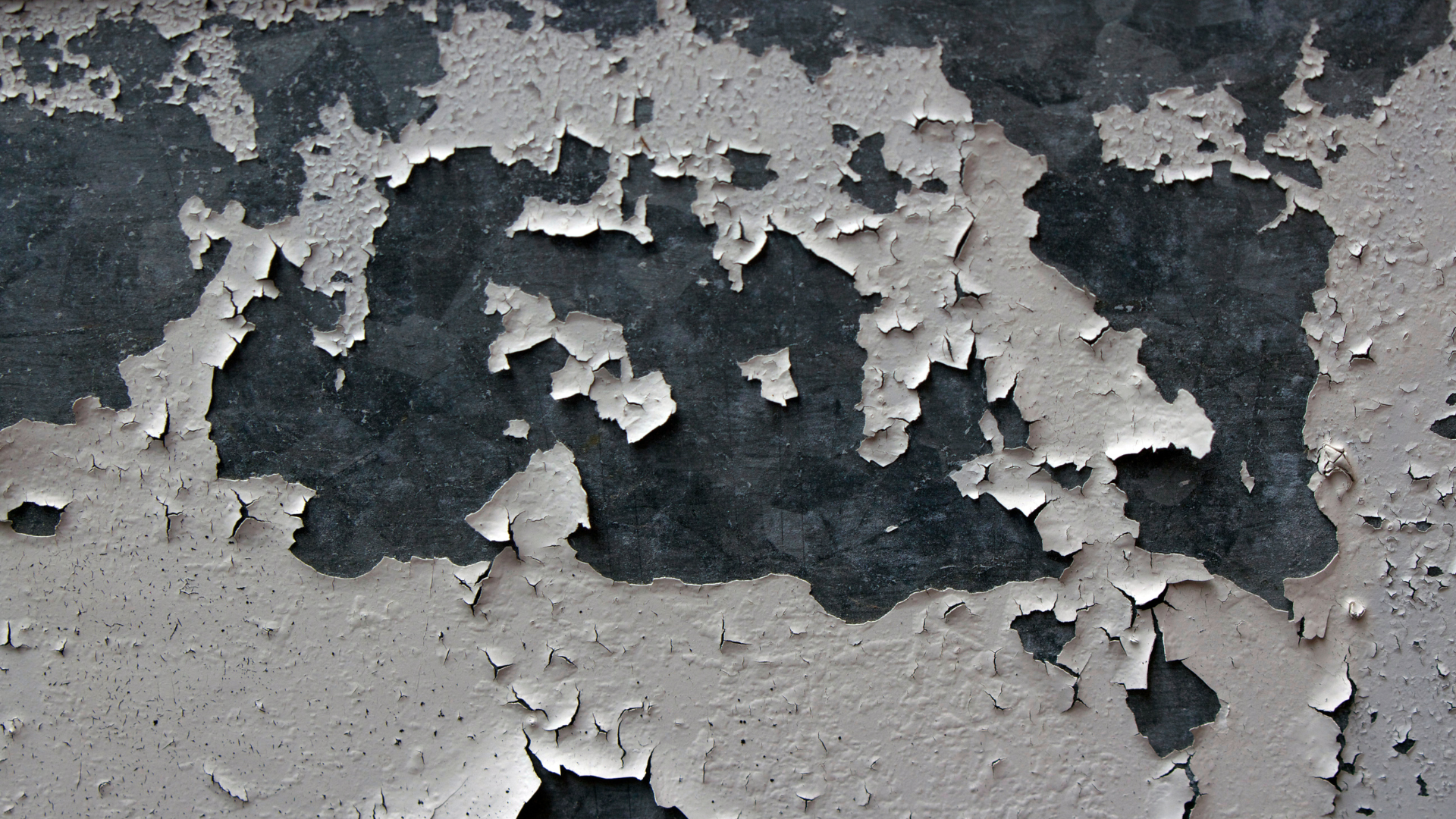 Lead / Asbestos Testing
Old habits die hard… or in some cases, get painted over. Book a lead/asbestos test to make sure you aren't breathing in the dangerous toxins that come with older homes!