If you are having difficulty gauging the cost of repairs on your potential new home, our Cost Outline Report can give you an accurate average price of labor and materials for each item in your home inspection report. 
What is a Cost Outline Report?
The most common question home inspectors receive at the end of an inspection is, "Do you have an estimate how much this is going to cost?" Luckily, if DILIGENT has performed your home inspection, then you are able to receive the benefit of our cost outline report. We realize that calling multiple contractors, builders, and local experts to receive project estimates can be an overwhelming and time consuming process. With our software we can deliver accurate repair estimates within 24-48 hours.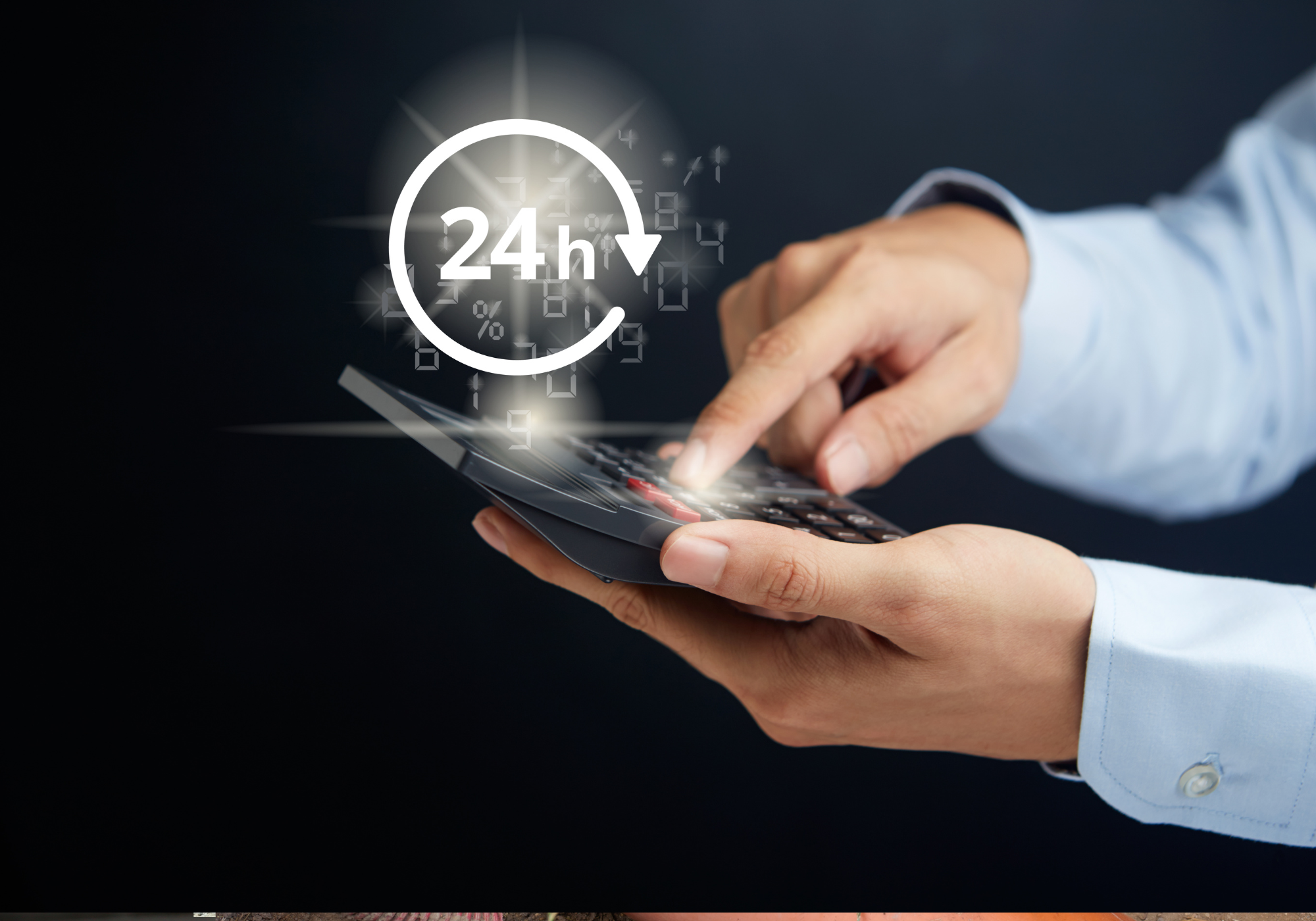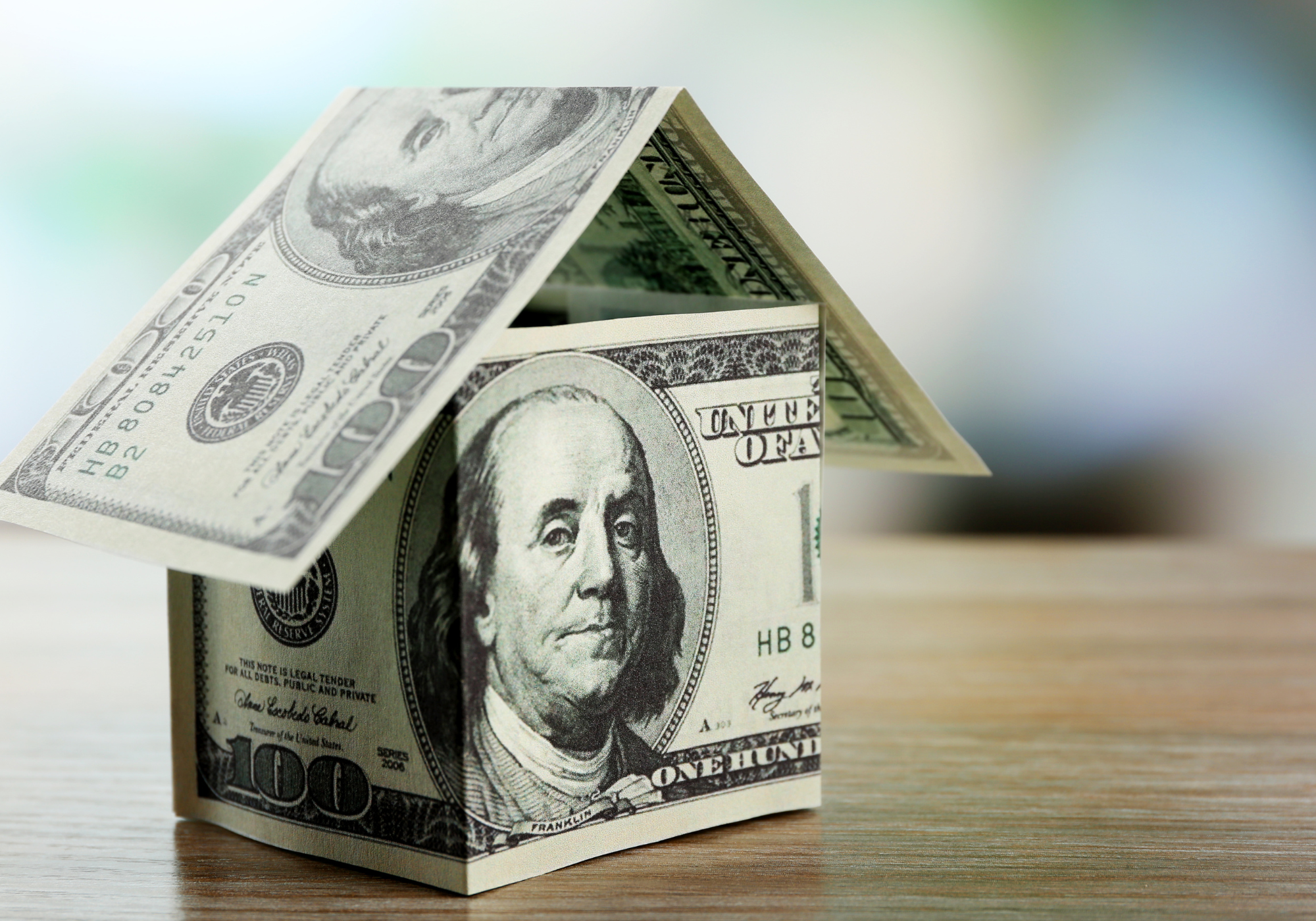 The DILIGENT specific inspection report is entered into our system and our AI software compiles repair information and local cost estimates based on the homes zip code. The averages of previous repairs helps compile an accurate estimate of what project costs will most likely occur at your property. Not only does the report save you time and stress, the provided numbers gives you a better foundation of information when negotiating with contractors and deciding which company best fits with your timeline and budget. 
This service can be booked at the time of the inspection for the fastest turn around time. It can also be ordered anytime after your DILIGENT home inspection has been completed. 
Stucco / EIFS / Stone Veneer
Short Term Rental Inspection
Home Inspection
Don't know where to start!? Call us to book a home inspection today and to learn more about the services that would be best suited for your home and safety!