Home inspections are the foundation we built our company on! A home inspection covers all major components of the home including exterior, interior, roof, electricial systems, heating and cooling systems, plumbing, insulation, ventilation, attics, basements or crawl spaces, foundations, and structure.
Why are home inspections critical?
Home inspections present an opportunity for an unbiased professional to provide an expert opinion as to the condition of the property. The resulting report can provide both the buyer and the seller with peace of mind.
If problems are identified through the inspection, then the prospective buyer may ask the current homeowner to fix the problem or adjust the home's price accordingly. Disagreement over what should be fixed and price adjustments may cause the deal to fall through, but it's essential for both parties to be aware of the actual condition of the home before proceeding.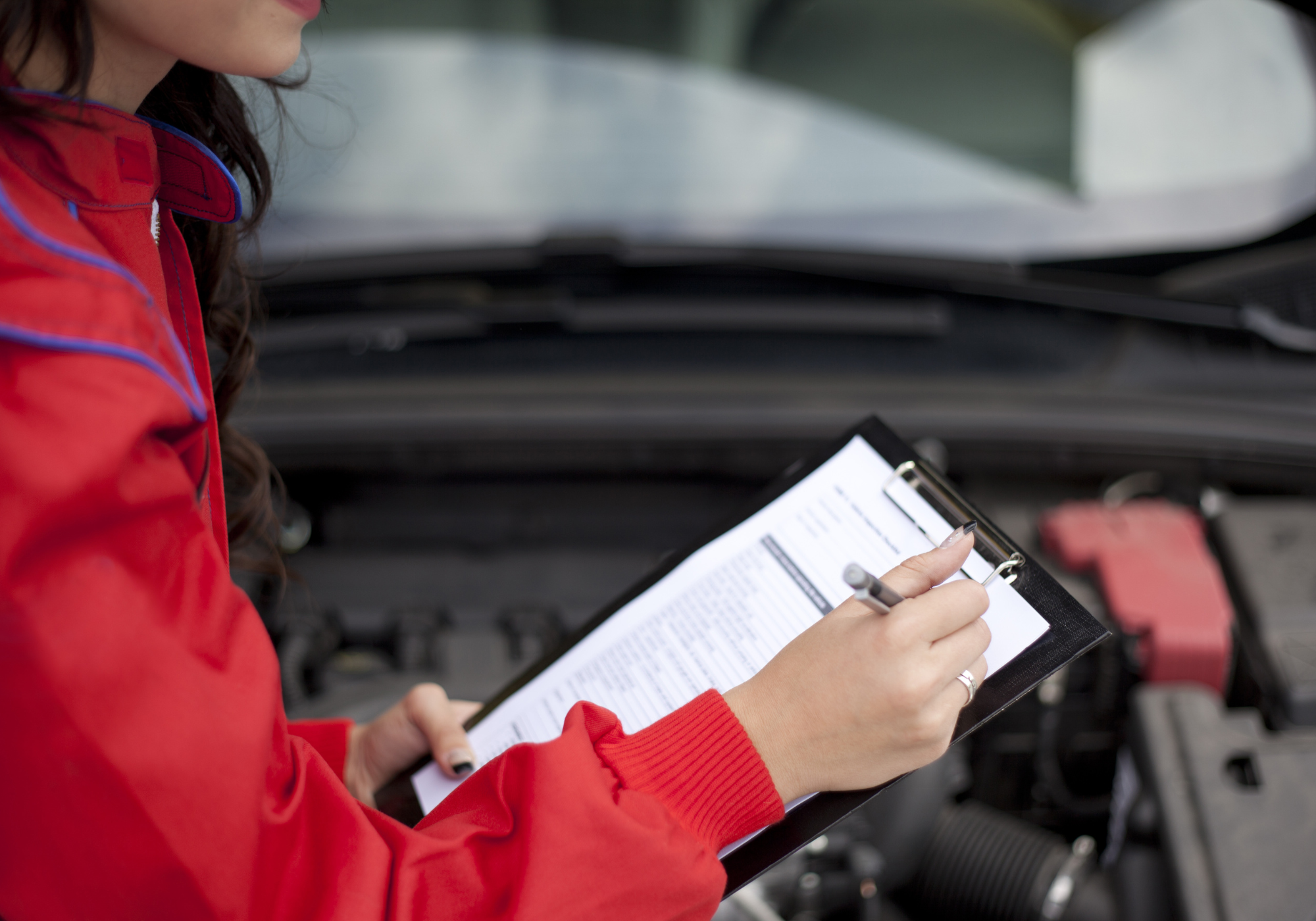 The DILIGENT inspectors are trained to provide value with wholesome and thorough inspections, while also effectively communicating the details of the inspection! We know how intimidating it can be to emphasize everything that's wrong with the house, so we ensure to provide explanations and rankings for each find. That way the information is easier to digest, and easier to fix!
Stucco / EIFS / Stone Veneer
Short Term Rental Inspection
Repair Inspection
If it was done, make sure it was done right! Our repair inspections give you peace of mind that your home is good as new!