In a hurry? Or maybe you don't need a full home inspection? A quick consult is perfect for home buyers that are still walking through various properties and need a second pair of trained eyes before investing time and energy into purchasing a home.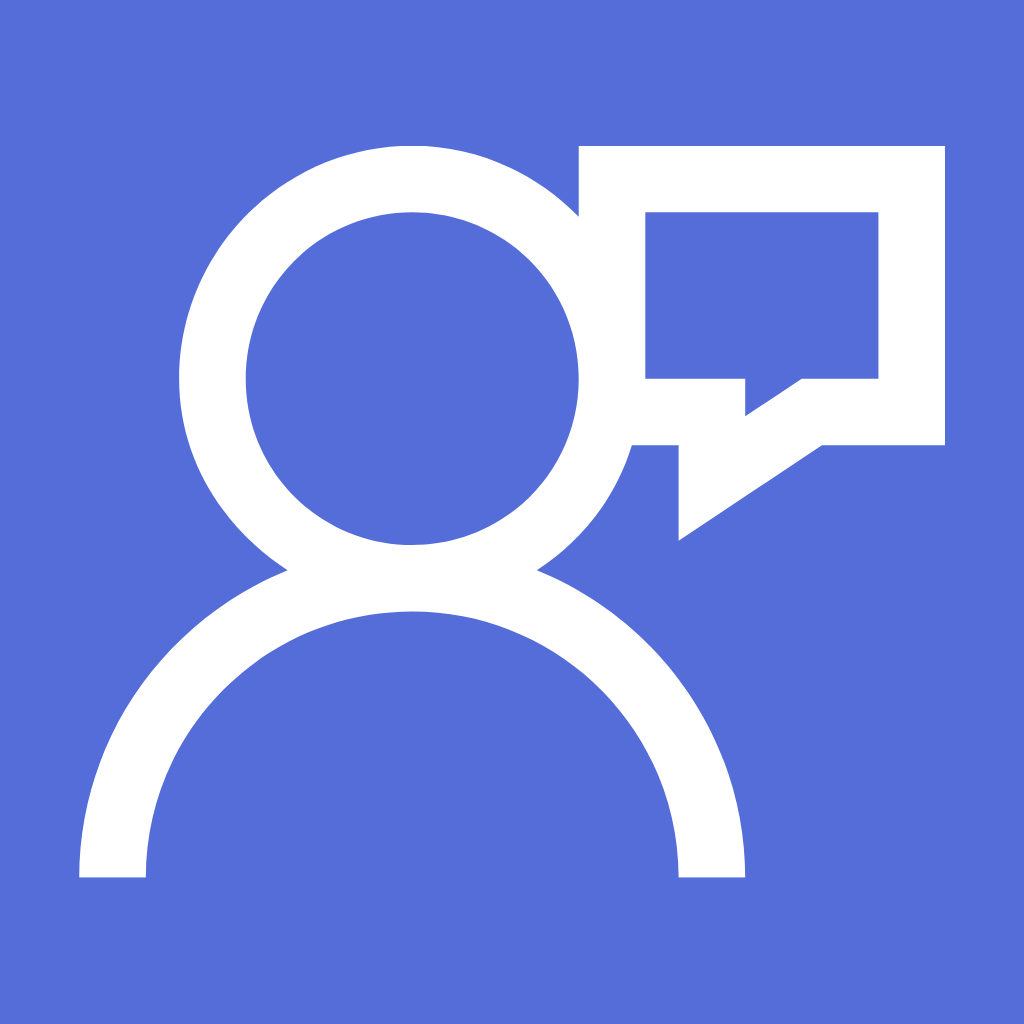 A quick consult is a fairly straight forward process. This is a flashlight only inspection of a property that will help you gain a general health level of the home before you consider purchasing. A licensed home inspector will spend 1 hour on site visually evaluating the home. At the end of the consult, an overview will be provided where the inspector will go over their main findings. You will also be able to ask the inspector about the property and any concerns you may have.
Is a Quick Consult right for you?
The quick consult is a popular choice for buyers viewing multiple properties and wanting a better understanding of each property before investing time, energy, and money in a specific home. This is also a great option if you would like to make an offer as soon as possible. A quick consult can occur during an open house and increase your education of the home at a greater speed than most potential buyers.  
Not a Substitute for Inspections!
It should be noted that a quick consult will not provide a detailed list of repairs. A full home inspection will provide an overall evaluation of the systems and defects within the home. A full inspection will also provide the education required for repairing the home and potentially negotiating during the purchasing of the property.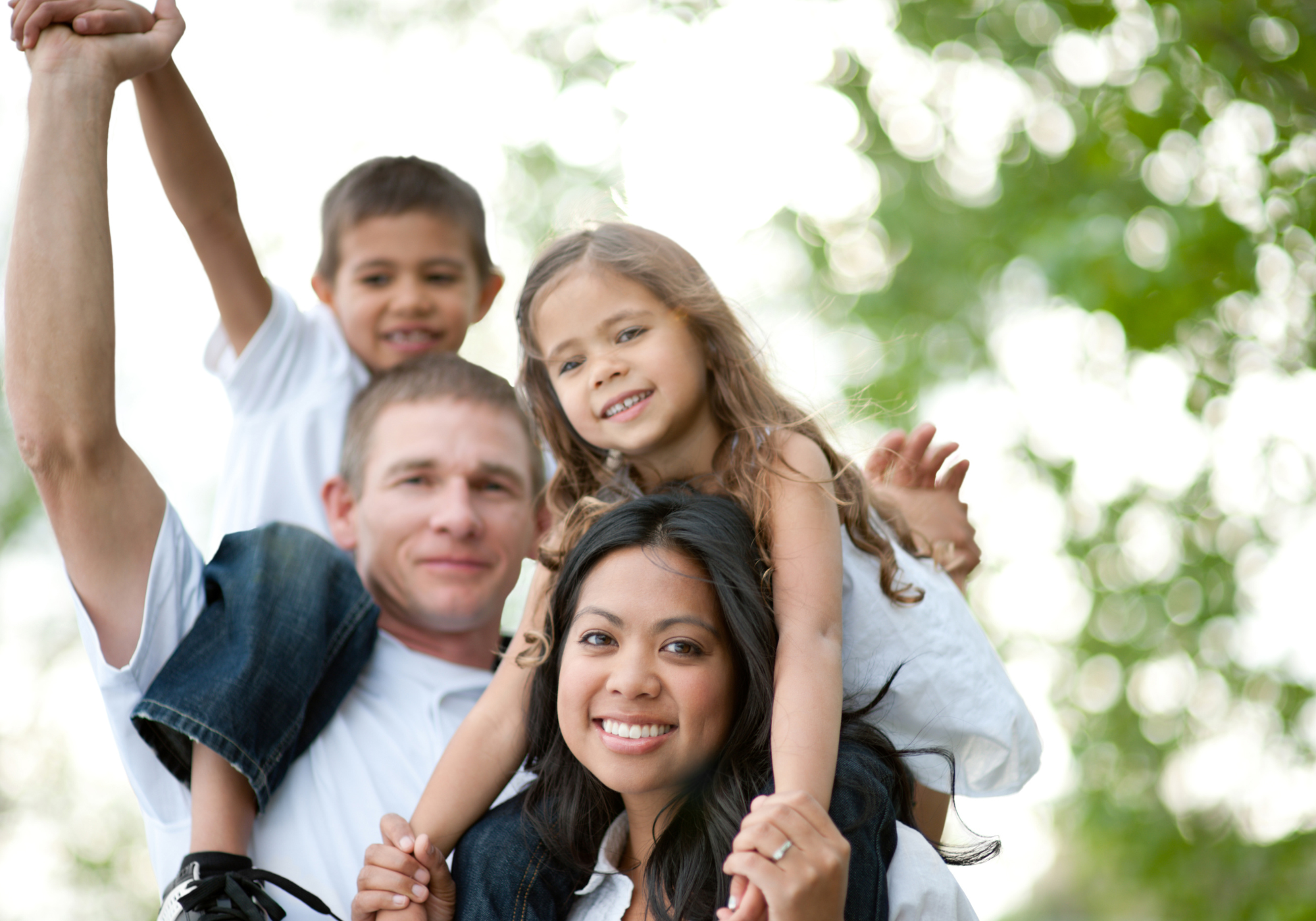 Stucco / EIFS / Stone Veneer
Short Term Rental Inspection
Home Inspection
Don't know where to start!? Call us to book a home inspection today and to learn more about the services that would be best suited for your home and safety!