We can perform inspections on a larger scale! Large square footage or unique properties such as office spaces, churches, restaurants, retail spaces, and more fall into this category.
Commercial vs. Residential
Inspections for commercial buildings come in all shapes and sizes and require specific training.  Our team is equipped with the right people and partners for the job! 
We take into account the size and type of commercial building to ensure that we can provide an inspection that is just as personalized as a home inspection!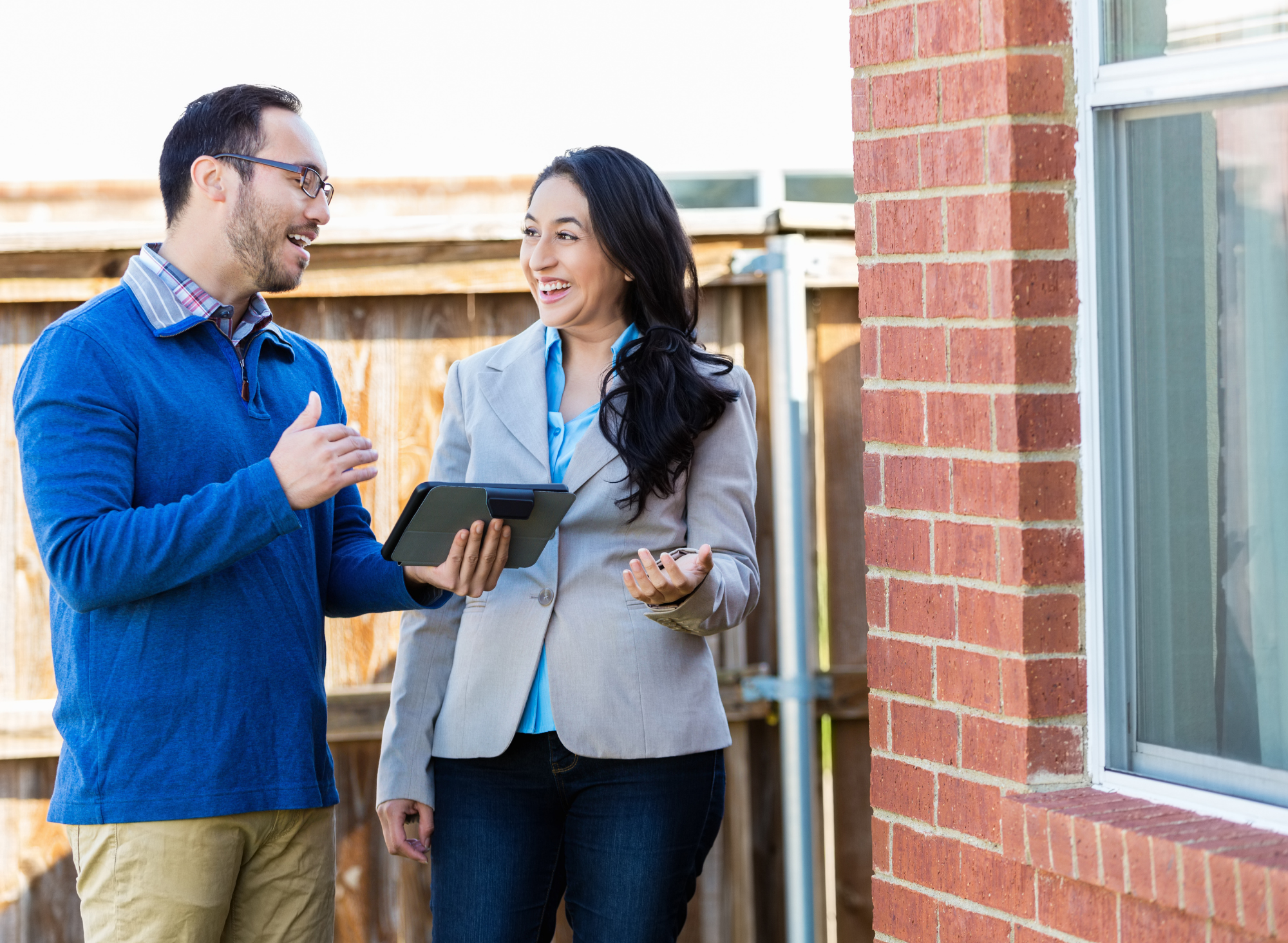 We understand the importance of professionalism with commercial / corporate clients. We're used to working on a large scale and have a team of inspectors on every inspection. No matter the size or type of commercial building, our company works diligently to provide top notch services. 
Stucco / EIFS / Stone Veneer
Short Term Rental Inspection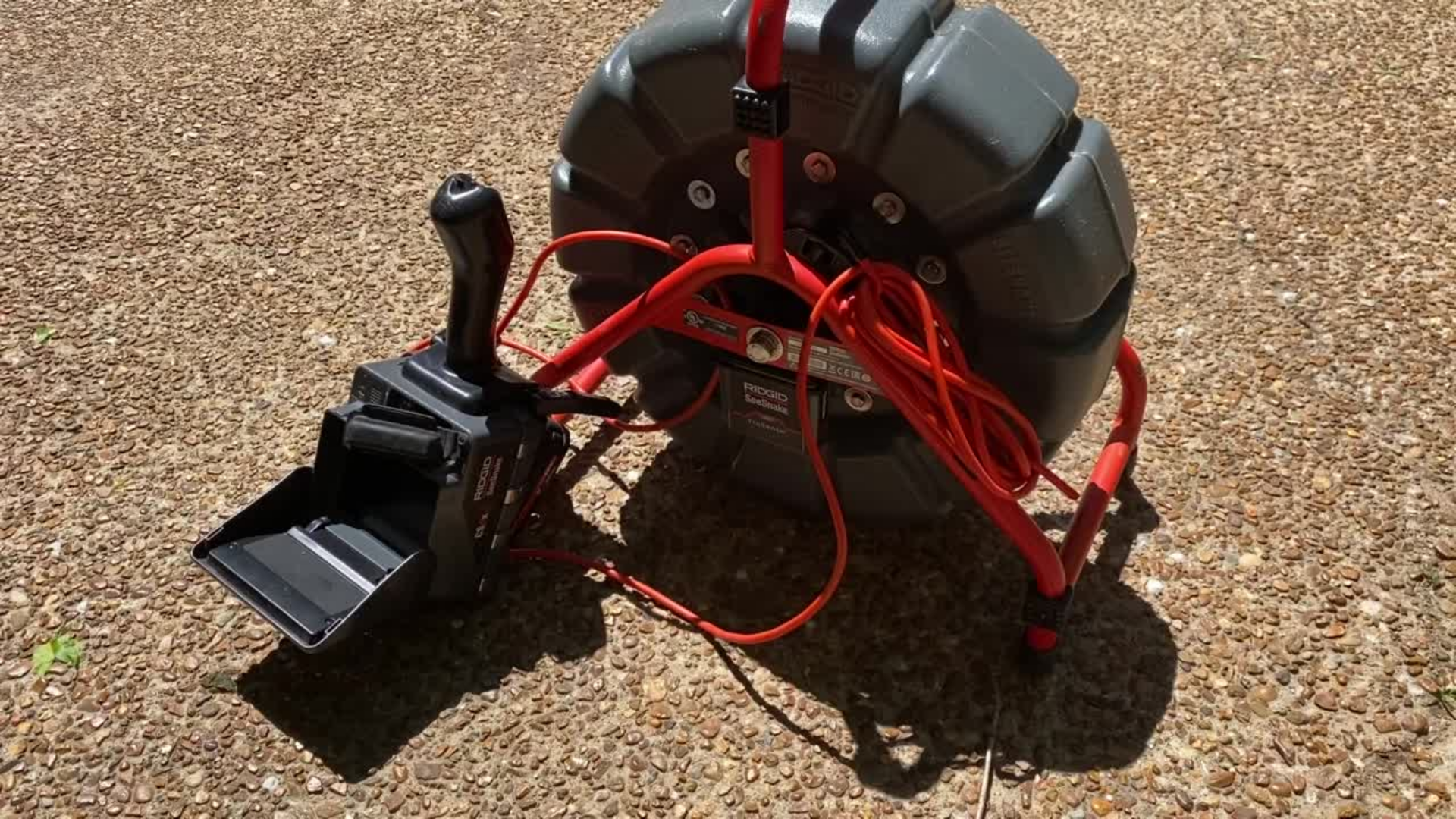 Sewer Camera Inspection
Don't let broken pipes break the bank! We recommend all houses,  get a sewer camera inspection even if it is just a preventative measure! In this case, ignorance IS NOT bliss!