Whether a home is old or new, if you have had repairs within your potential house, you want to make sure they were done correctly. Having a licensed inspector evaluate the repairs will give you peace of mind and save you money down the road if repairs were performed incorrectly, or in some cases… not at all.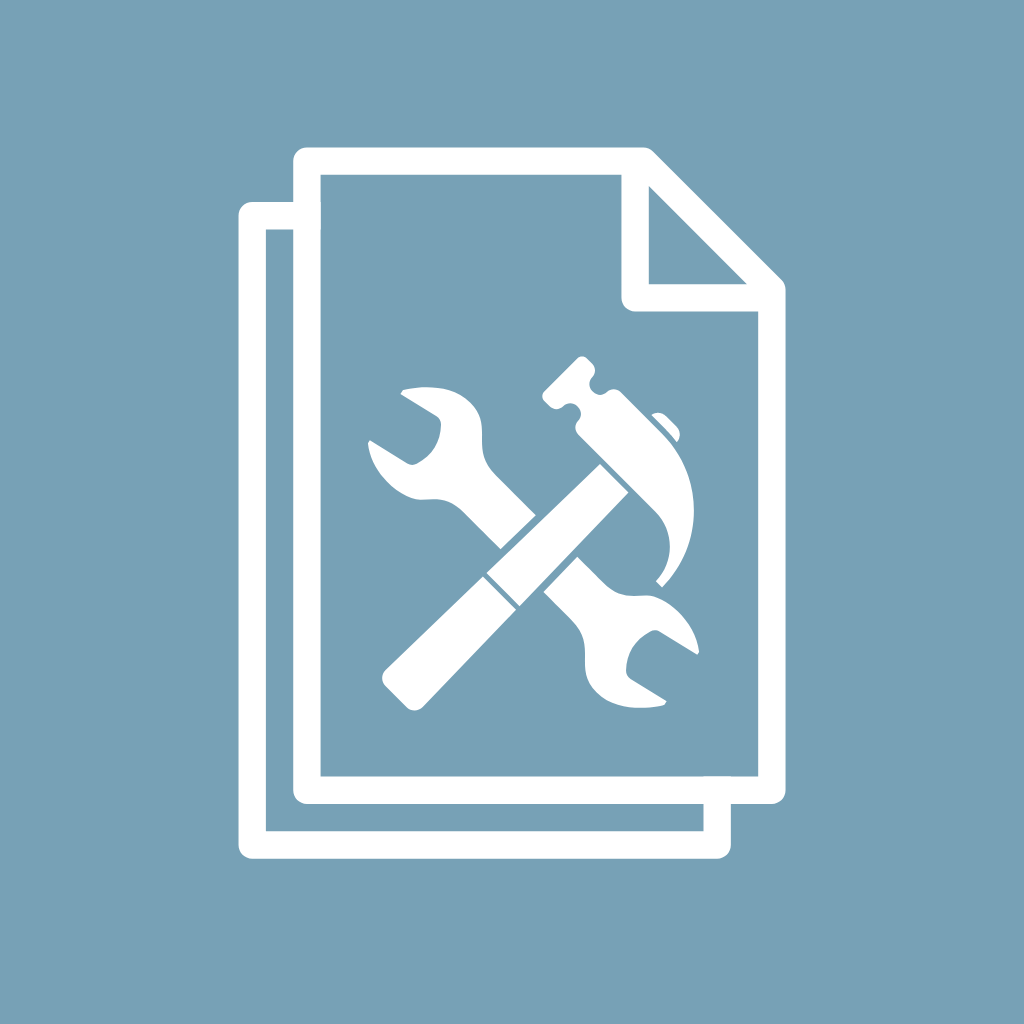 If you are purchasing a home and the seller has agreed to repair some items that were found during a home inspection, it stands to reason that most sellers hire the most affordable company for repairs. There is nothing wrong with hiring a cost effective company, however the work should provide a lasting repair to industry standards. The DILIGENT repair inspection is a focused inspection of the repairs that have been recently performed. Whether the repairs were done correctly, are incomplete, or in some cases not at all, having a licensed inspector evaluate the work is essential to the long term health of the home.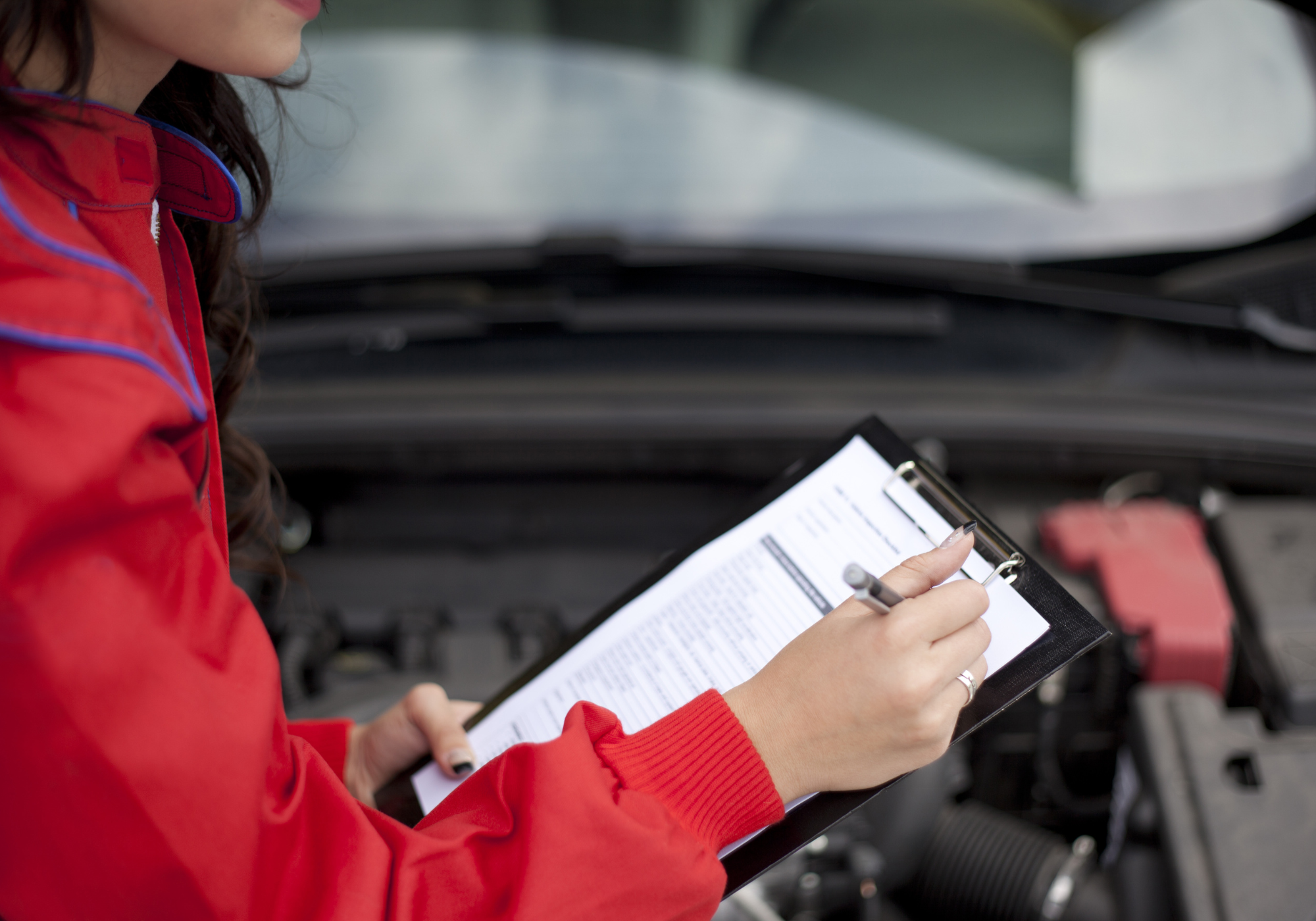 DILIGENT is able to accommodate such inspections within 24-48 hours to keep up with the speed of Real Estate. Repair inspection reports are sent out the same day as the inspection. 
Stucco / EIFS / Stone Veneer
Short Term Rental Inspection
Cost Outline Report
Get a quick cost estimate based on the services and locations around you! No more waiting and guessing!