Have you received a home inspection report with a referral for a structural engineer to evaluate the situation, but don't have 2-3 weeks to wait? At DILIGENT, we partner with multiple structural engineers to provide stamped structural letters at the speed of real estate. Next day bookings can be made in most situations.
Why is a Structural Inspection Needed?
Structural engineering is a specialty within the field of civil engineering that focuses on the framework of structures, and on designing those structures to withstand the stresses and pressures of their environment and remain safe, stable and secure throughout their use. Structural engineers are required to hold a 4 year degree in civil or architectural engineering. As home inspectors are not required to hold the same engineering degree, many structural issues within a house must be referred to the qualified specialist.
Structural letters are created by a licensed structural engineer (or architect) that is a prescription for correcting a structural defect noticed during the building process, or anytime throughout the lifespan of the structure. Structural letters supersede the recommendations of contractors and foundation companies. The presence of a stamped structural letter is recommended before approving repairs from a foundation company. It is not uncommon for foundation repair companies to over-repair (which will cost more money) or sometimes prescribe the incorrect repair. We often find that these two things do not happen intentionally, but providing a structural letter to your contractor will ensure that you are receiving the correct repair, and that you are not over paying for something that you may not need. 
How is a Structural Inspection Performed?
DILIGENT partners with multiple engineers to provide an in depth tandem inspection of specific structural areas of concerns within the home. The structural engineer will inspect the specific areas of concern remotely, while virtually working side by side with a DILIGENT inspector on-site. The engineer guides the inspector on what photos are needed, what materials are present, what needs to be measured, and what needs to be graphed. With the approved information, the engineer can make calculations and prescribe a repair. The inspection portion can be booked as soon as next day availability. Structural letters can expect to be sent by the engineer within 3-5 business days from the structural inspection.
Stucco / EIFS / Stone Veneer
Short Term Rental Inspection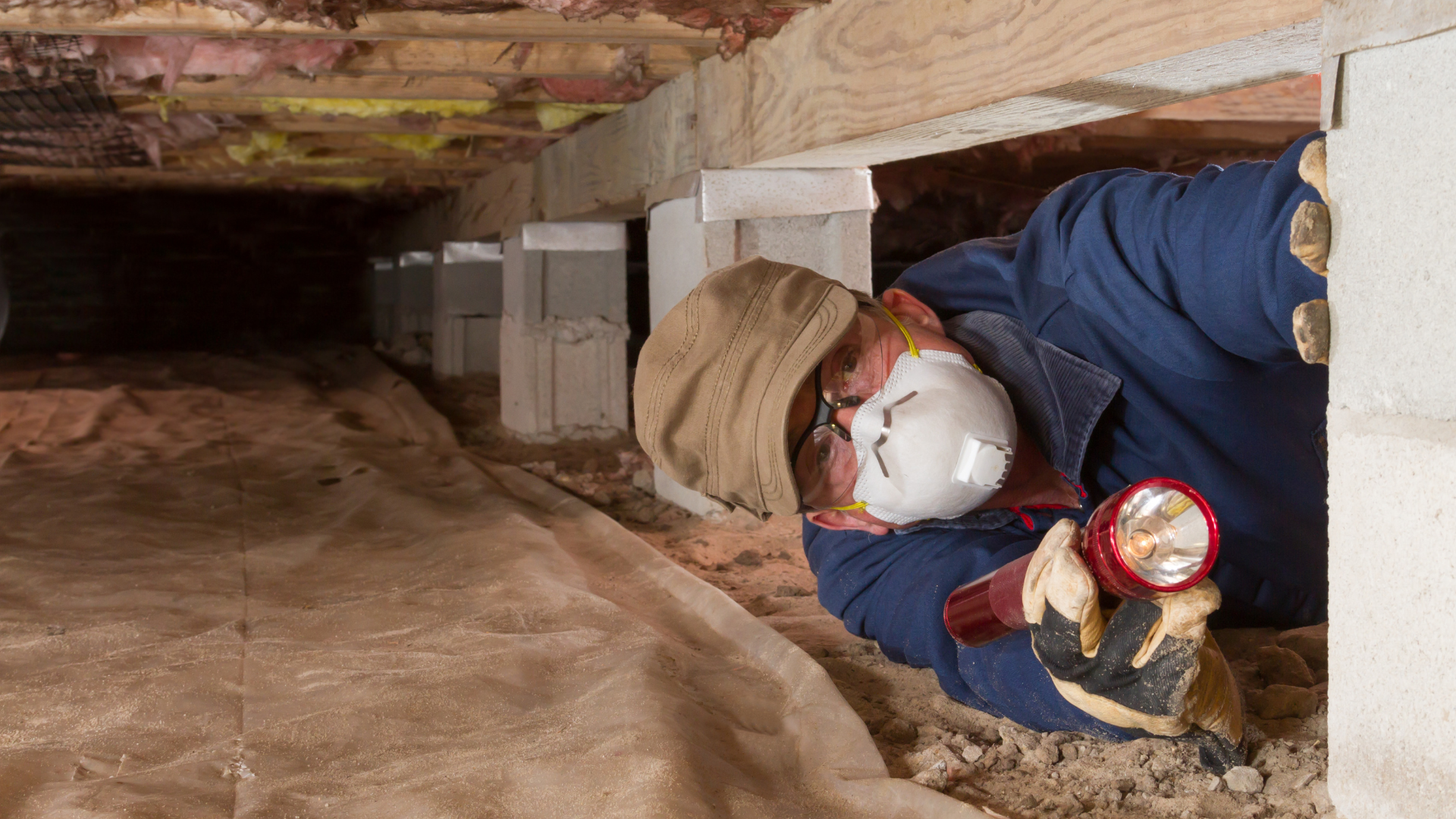 Crawlspace Consultation
Want to find out what's going on in your crawlspace? Our crawlspace consultation will let you know what's concerning in those hard to reach places!