Stucco / EIFS / Stone Veneer
Does your house have Stucco, EIFS, or AMSV? These three types of exterior finishings are prone to moisture issues when deteriorated or installed incorrectly. This inspection offers a deeper and more invasive inspection that measures potenial moisture levels inside the exterior walls.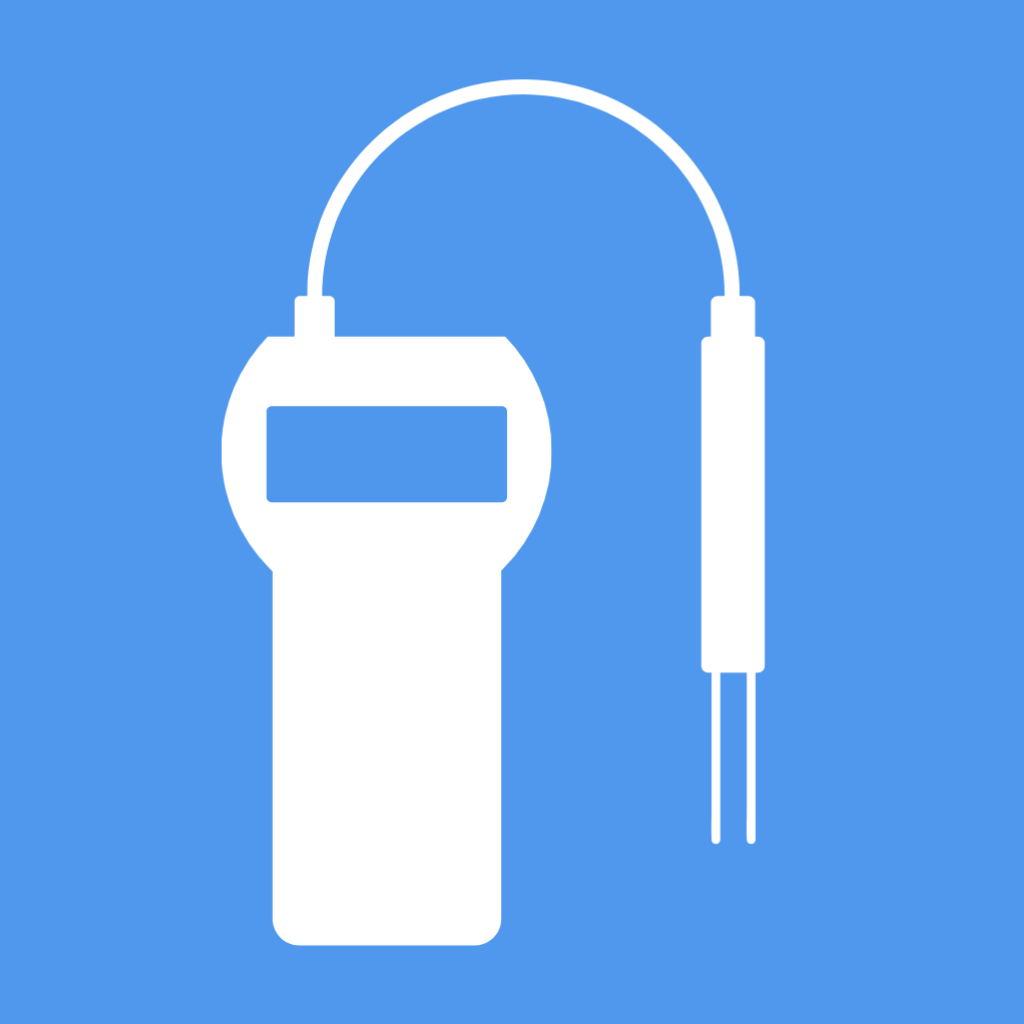 Similar to brick, stucco, EIFS, and AMSV are all porous materials that will absorb small amounts of moisture when wet. Manufactures require specific practices during installation to ensure that moisture does not reach the framing of the home. As with masonry claddings, the weather resistive barrier needs to be carefully installed with flashings and weep screeds in order to create a complete water management system that directs water down and out to the exterior, rather than have it trapped behind the cladding. 
Due to the meticulous nature of the installation, it is common for home inspectors to find missing components that lead to moisture damage, mold growth, and in some cases, failure of framing.
But it's what's inside that matters!
A home inspection is a non-damaging evaluation of the exterior and all of its claddings. Many issues can be found from the exterior, such as material cracking, lack of drainage, and improper installation around doors and windows. However, unless the moisture has fully penetrated the wall and has dampened the interior finishings, it is unlikely that the damage can be viewed without invasive testing. Testing stucco, EIFS, and AMSV is a very similar procedure. During the testing, the inspector will drill a small hole through the exterior cladding, probe the openings with a moisture meter, document the moisture level findings, and repair the opening to match the original cladding. This information will give the homebuyer a road map to what areas will need repair and what areas are performing correctly. 
Comprised of cement, water and sand, stucco is a fairly common material used all across the world. The earliest use of stucco can be traced back to the early Empire of Rome and can still be seen today in its original form. When installed correctly modern stucco has a very durable finish with a typical service life of 80+ years. Stucco is also known for having the lowest annual maintenance cost when compared to other siding materials. Despite the many advantages of stucco, no cladding is exempt from potential moisture entry. Stucco homes can develop moisture issues from a myriad of reasons; Shifting soil, the wrong mixing proportions, and poor workmanship are a few possible causes for your stucco home to develop cracks. Cracking, improper flashing, and lack of drainage can look minor on the surface level, but can lead to significant issues to the water sensitive materials behind the cladding.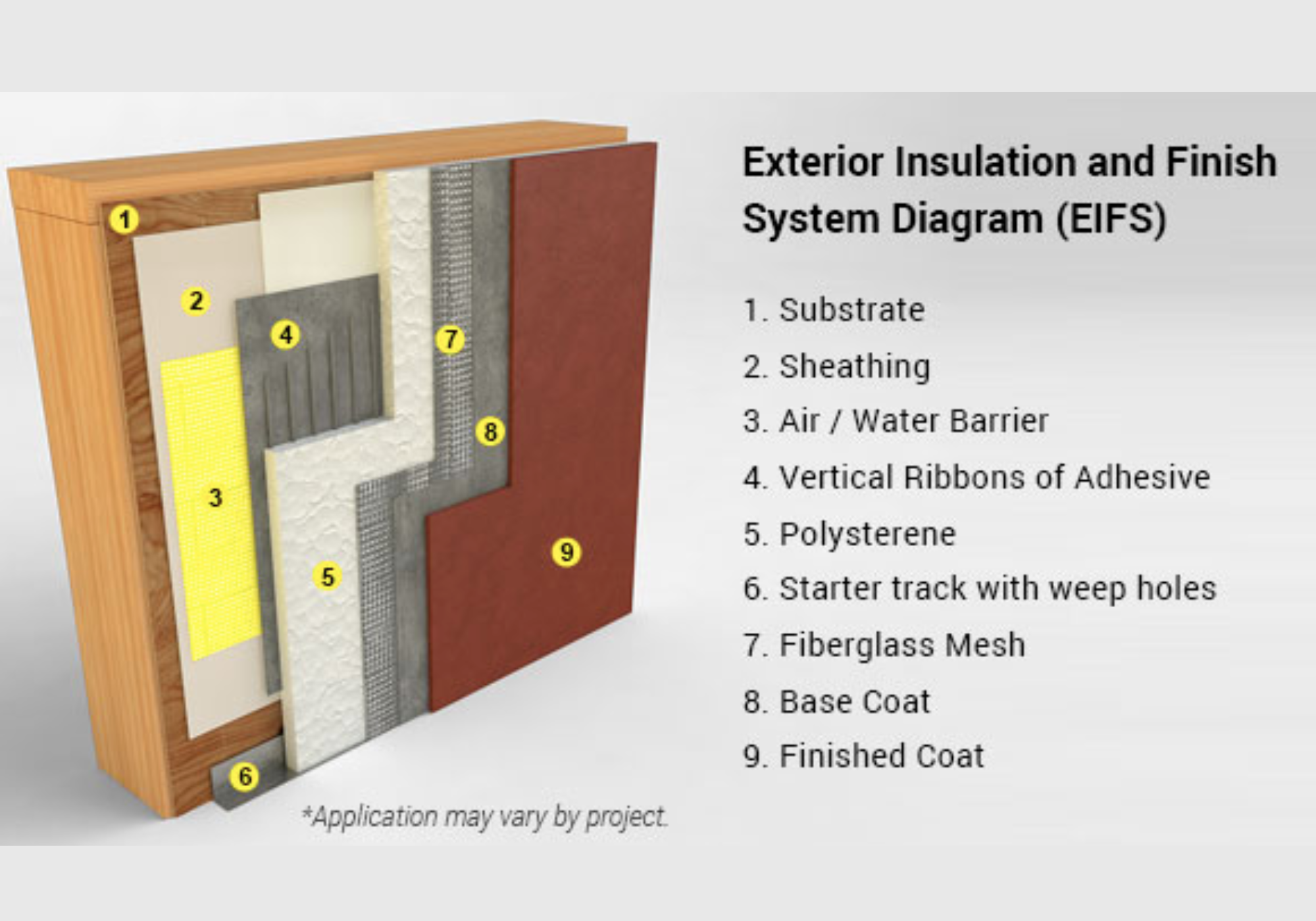 An Exterior Insulation and Finishing System (EIFS) is a non load bearing, exterior wall cladding system that consists of an insulation board attached to the substrate, a reinforced base coat, and a textured protective finish coat. The final look of EIFS is very similar to stucco, but has multiple differences in its installation and layered materials. Similar to stucco, the main issues found within the EIFS cladding all stem from water intrusion. Examples include moisture accumulation in the wall cavity, correlating wood damage, mold growth, and the infestation of wood destroying organisms such as carpenter ants and/or termites. Manufactures provide a precise EIFS installation plan, and unfortunately due to human error, mistakes can be made. Probing EIFS for internal moisture levels is the only way to learn what is happening inside the wall without removing the cladding or interior finishings. Studies show that regions with a higher than average rain fall and/or humid climates have been most prone to EIFS related issues.
Adhered Manufactured Stone Veneer is commonly referred to as "AMSV." It is a lightweight, non-load bearing masonry material that is designed to look like natural stone. The installation is similar to stucco in that it is installed on masonry walls and wood framed walls. The stone veneer is light enough that it can be installed over different types of rigid sheathing, such as; oriented strand board and plywood. When installed on wood framing, it is required that 2 layers of water resistive barrier be installed. Next, a metal lath is installed with corrosive resistant fasteners. The metal latch is covered with a scratch coat, and then the stone is applied to the scratch coat with an additional bed of moisture. After the stone has been installed, the joints between be stone will be sealed with mortar. Minor deficiencies in the installation of AMSV can eventually lead to serious moisture problems. Although the best practices manual is very intuitive for the installer, it is common that steps are rushed, poorly performed, or missed altogether.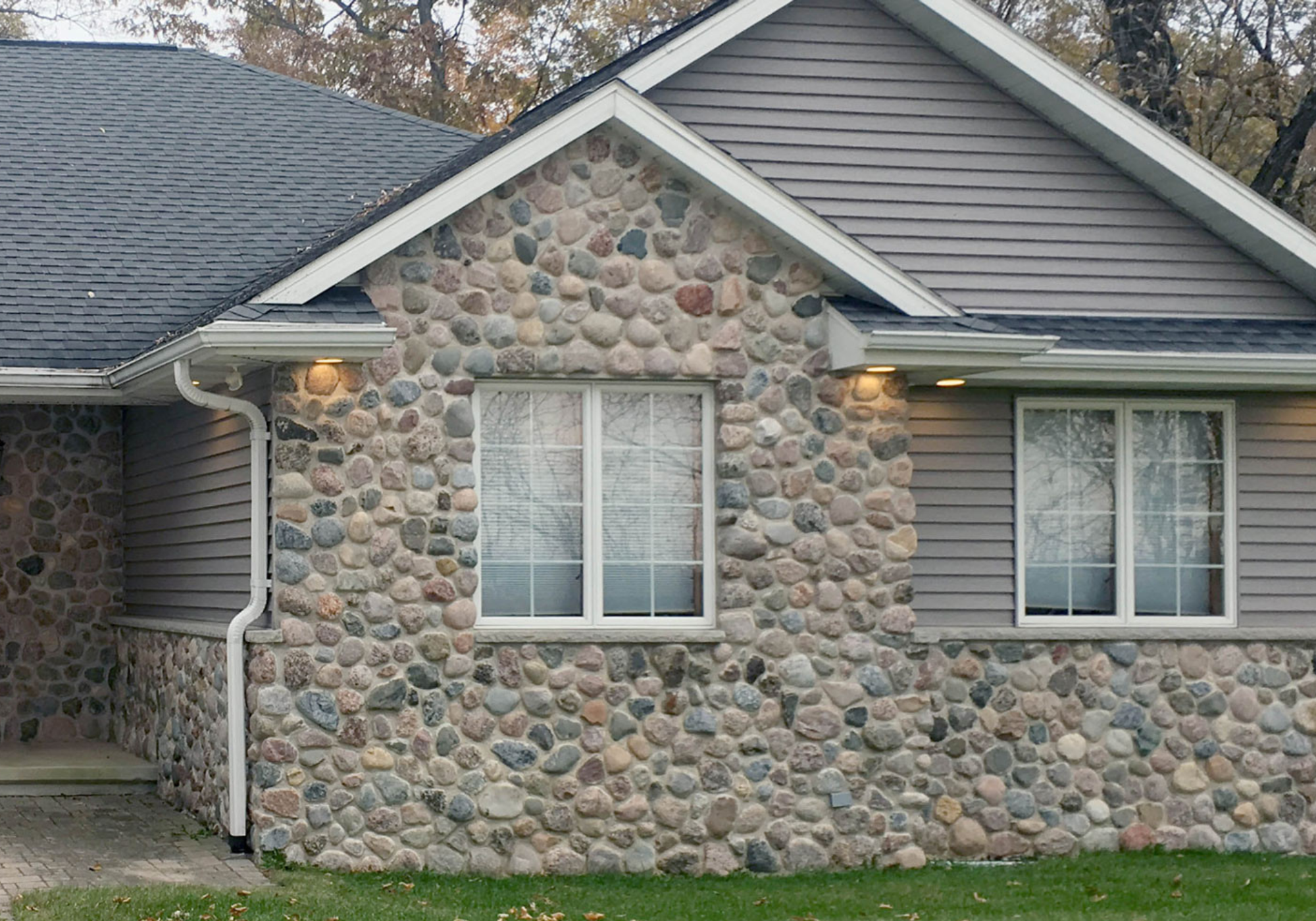 Stucco / EIFS / Stone Veneer
Short Term Rental Inspection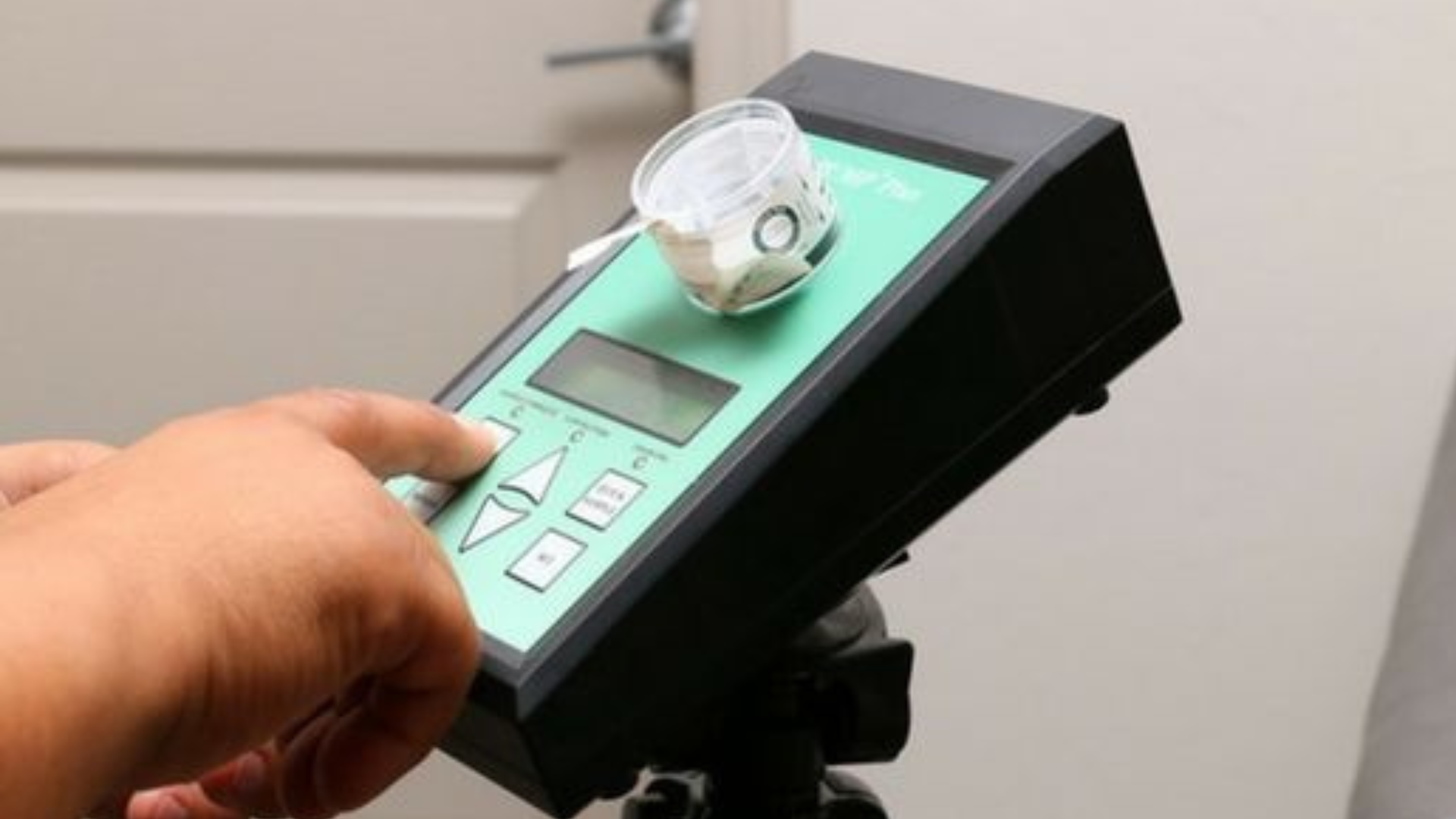 Mold Assessment
Don't let mold dampen your deal! If  your home has a musty smell, a DILIGENT mold assessment is a must-have!