Michael Conrad II is a serial entrepreneur and building scientist who is passionate about family and business.  A West Coast native originally, he brings a never-ending amount of energy to the mix, pushing to make sure that every client is served at the highest level, and every employee is striving reach their full potential and goals.  As a lover of language and technical matters, he can often be found speaking at events or teaching continuing education classes.
TN Home Inspector License # 1022
TN Cat7 Certified Termite Inspector #104824
Certified Microbial Investigator (CMI) #1902024
EDI Certified Inspector (ECI-3) #TN-057
ASHI Certified Inspector (ACI) #253160
HITA Master Inspector (HMI)
Certified Residential Thermographer (CRT) 
Maureen Williams
Operations Manager
Maureen is a Nashville native who runs Operations for the entire DILIGENT team. Coming from the world of construction and adapting to the home inspection industry, she has experienced Nashville's expansion first hand and well equipped to navigate and provide assistance to the needs of buyers, sellers and agents. She plays a vital role in DILIGENT's day to day, as well growth and development!
Taryn Landreth
Client Care Coordinator
Taryn is a fellow Tennessean who previously worked as support in the medical field but upon moving to Nashville, looked for a new start! Taryn has been with us since 2022 and we are grateful for all she does – she's the smiling face on the other end of the line!
Join Our Team!
We're always seeking great people interested in Operations, Client Care Management, Sales, or Marketing!
Have an interest in the real estate industry? Fill our your information in the link below.
Our Team Behind the Scenes
Kyle Monroe
Meet Kyle, our Services Manager. Kyle teamed up with DILIGENT in 2015 as a home inspector. You may have meet him during his many years of inspecting with DILIGENT, and now you will see him on-site guiding our new inspectors, connecting with clients and agents, and help maintaining the DILIGENT attention to detail. Kyle also performs pre-drywall inspections, mold assessments, and structural inspections.
TN Home Inspector License #1382
TN C07 Termite Certification # 110285
Certified Residential Thermographer
Dan Leleika
Dan joined our DILIGENT team after 15+ years of home inspecting, providing quality control for builders, and working as a foundation technician for several structural engineers. Originally from Chicago, IL, Dan has brought many years of insight and experience to the group. Including home inspections, Dan performs a variety of our services, such as; Moisture assessment inspections, pre-drywall inspections, crawlspace consults, and more. 
TN Home Inspector License #1790
TN C07 Termite Certification # 111917
Jeff George
Originally from Idaho, Jeff moved to Tennessee and joined DILIGENT after 15+ years of commercial CNC machinist/programming. Coming to DILIGENT with an additional trade background in roofing and siding, Jeff is an integral addition to our DILIGENT team. 
TN Home Inspector License #2174
TN C07 Termite Certification # 111915
Annie Green
Nashville native, Annie has been a part of the DILIGENT team for many years. Annie came to DILIGENT with 16 years experience in the fine arts of stain glass window construction and repair, traveling across the country repairing old homes and churches. 
TN Home Inspector License # 2312
TN C07 Termite Certification # 132743
Patrick Kinsley
TN Home Inspector License # 1528
TN C07 Termite Certification # 107101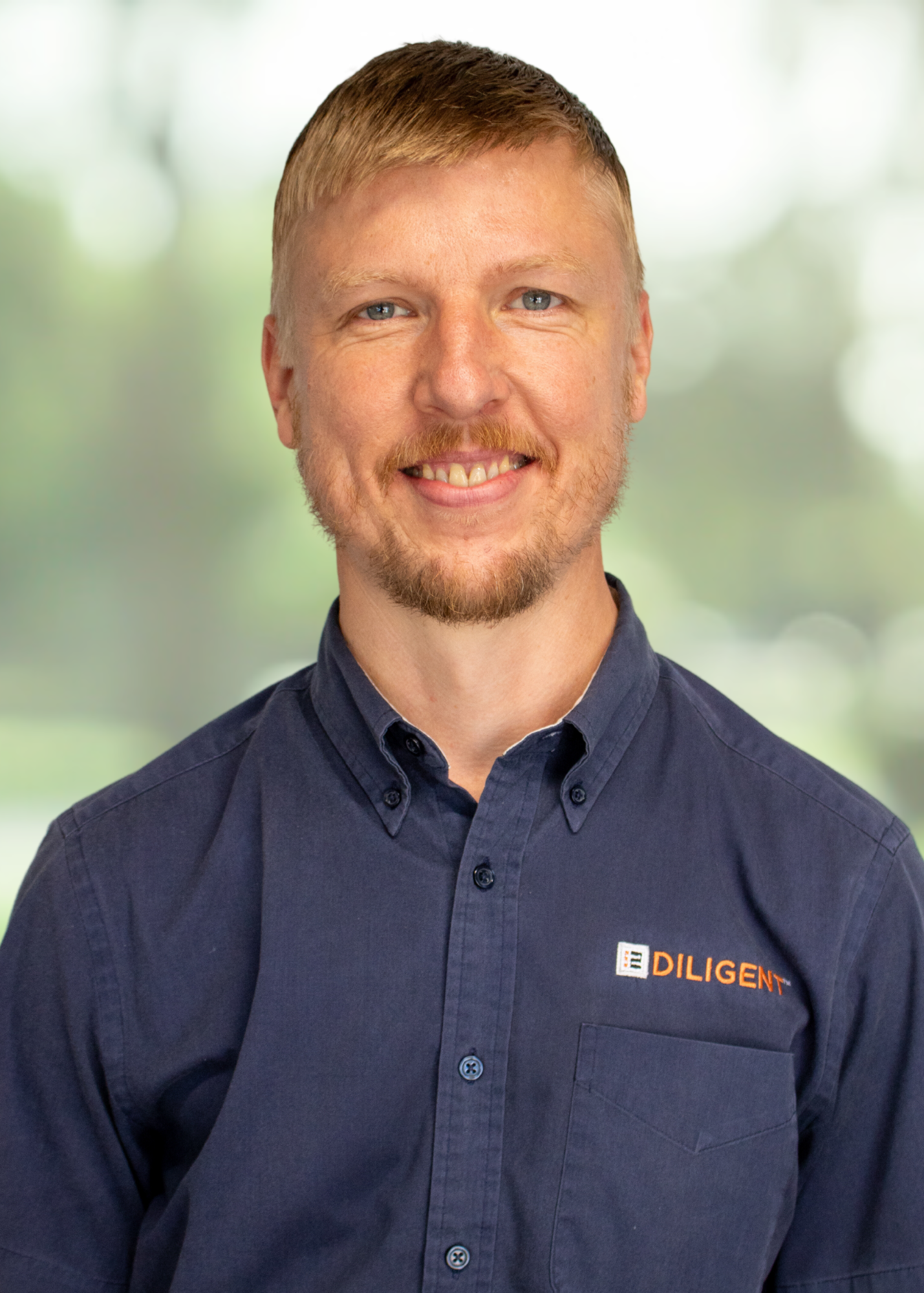 Daniel Pac
TN Home Inspector License #

TN C07 Termite Certification #

Join Our Team!
Ever considering being a home inspector? We'll teach you everything you need to know! Click the link below to learn more and schedule a meeting with our owner.